Unlock Your Child's Full Potential With Our Kids Martial Arts Classes
Wouldn't it be great if there was a program that could provide your child with valuable life lessons, physical growth opportunities, and a lot of fun at the same time? Lucky for you, we've got just the thing! Here at New England Martial Arts Athletic Center, we have a multitude of martial arts programs specifically designed to fit any child's needs! It's no wonder that we're Marlborough's parents' first choice!
Fill out the short form on your screen to learn more today!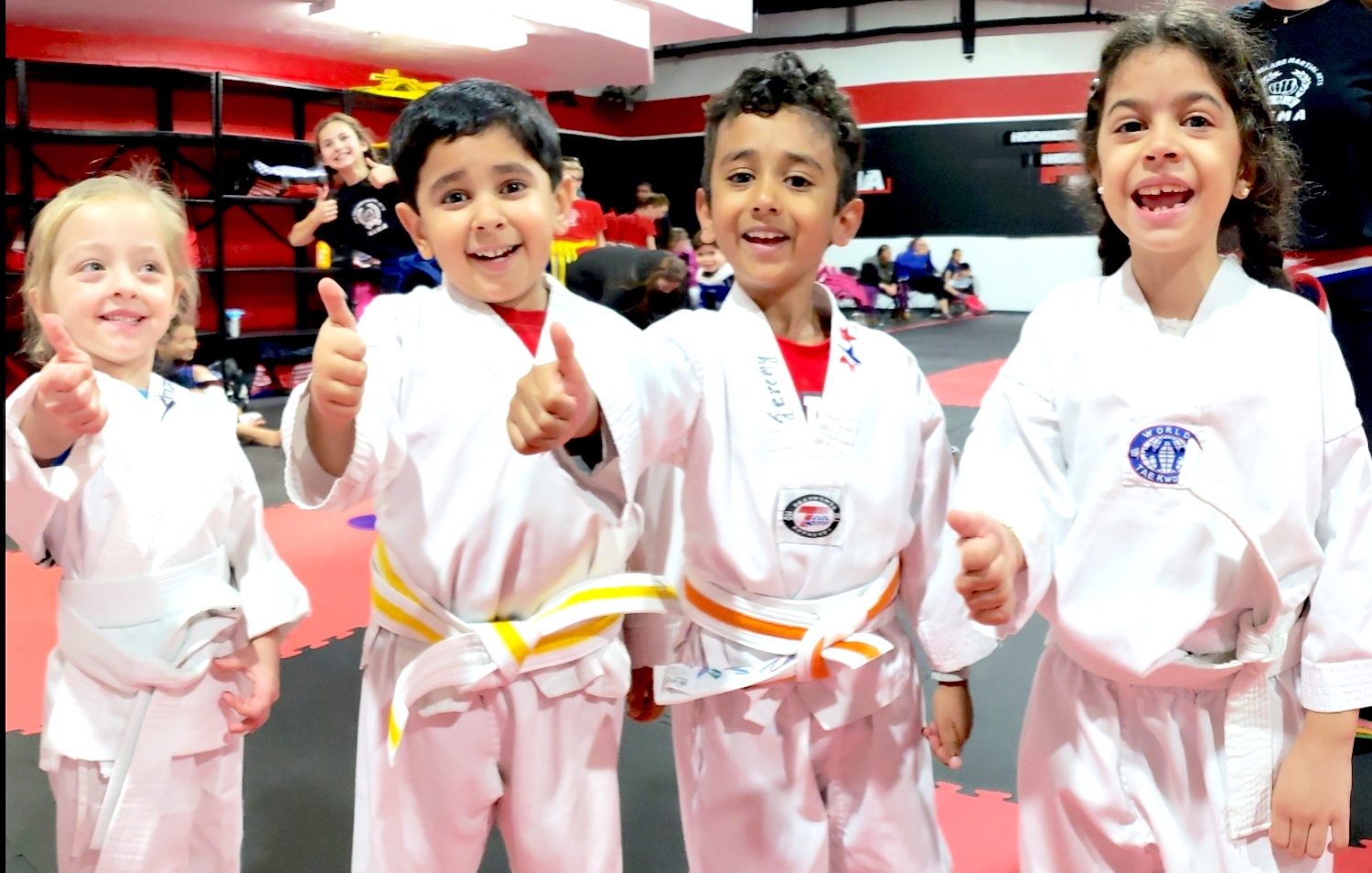 Give Your Child The Right Tools To Be Successful
Our martial arts classes don't just focus on the physical growth that consistent activity provides, we also specialize in personal growth important in your child's developmental years. Our classes start with children as young as 3.5 years old so that no one has to wait to start their martial arts journey! We welcome children of any background and skill level to try out our Little Little Kids Martial Arts classes!
With martial arts training, you and your child can enjoy:
Increased focus and concentration
Better behavior and leadership skills
Heightened confidence and self-respect
Fun learning exercises that feel like playing games
We Have A Program For Any Interest And Any Age
Here at New England Martial Arts Athletic Center, we know how difficult it can be for children to stay engaged in the learning process. Our solution was to design separate programs specified to age groups and interests to keep things fun and exciting! This way, you can enroll your child any time you want.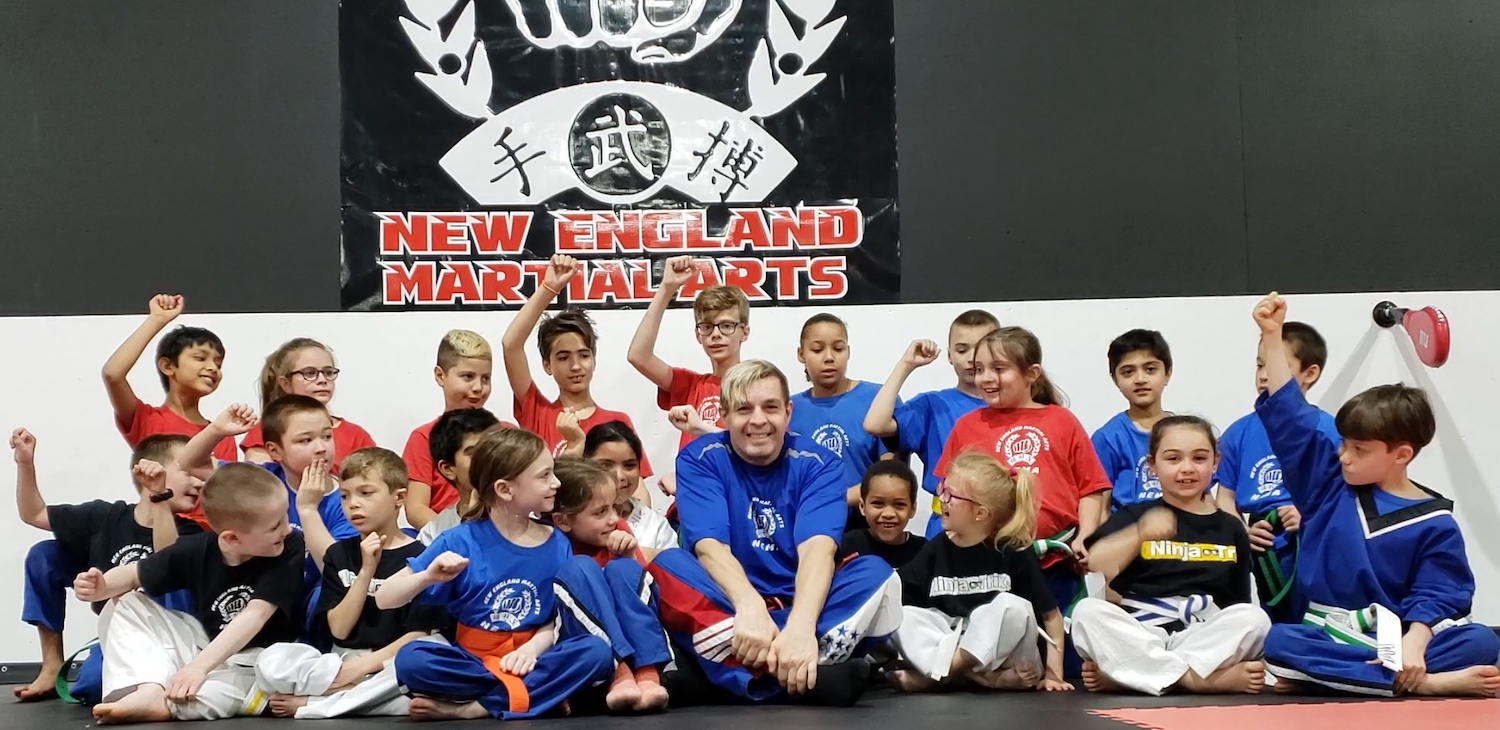 We have 3 different Little Kids Martial Arts programs to make sure everyone is included!
Little Little Kids Martial Arts
This class is designed especially for children between 3.5 and 5.5 years old. We teach fundamental developmental skills by employing martial arts strategies. This class has proven to instill manners, improved listening skills, better focus, balance, and agility. We make sure to keep every child engaged by moving at a pace that is just right for your little ones, including fun activities, and using plenty of positive reinforcement.
Little Kids Martial Arts
Our Little Kids Martial Arts class is perfect for kids aged 6-11. We incorporate more technical routines in order to provide challenges, but we also provide encouragement and support every step of the way! We teach the basic moves of martial arts that offer self-defense strategies, and we instill valuable life skills like confidence, self-respect, and accountability. Our priority is your child's success!
NINJA TRIX
The most unique of our Little Kids Martial Arts offerings, our NINJA TRIX program combines martial arts techniques, gymnastics and tumbling skills, and parkour in order to provide a class that fulfills every child's dream of becoming a real-life ninja! We use customized equipment and obstacles to focus on improving balance, strength, and agility. This doesn't mean we leave out the fundamentals! We make sure to consistently exercise the importance of laying a strong foundation of proper form and technique.
Give Your Child A Great Start For An Even Greater Future!
With so many options to choose from, we know our Little Kids Martial Arts classes won't disappoint! Here at New England Martial Arts Athletic Center, we're helping parents from all over Marlborough teach their children valuable life lessons all while having fun!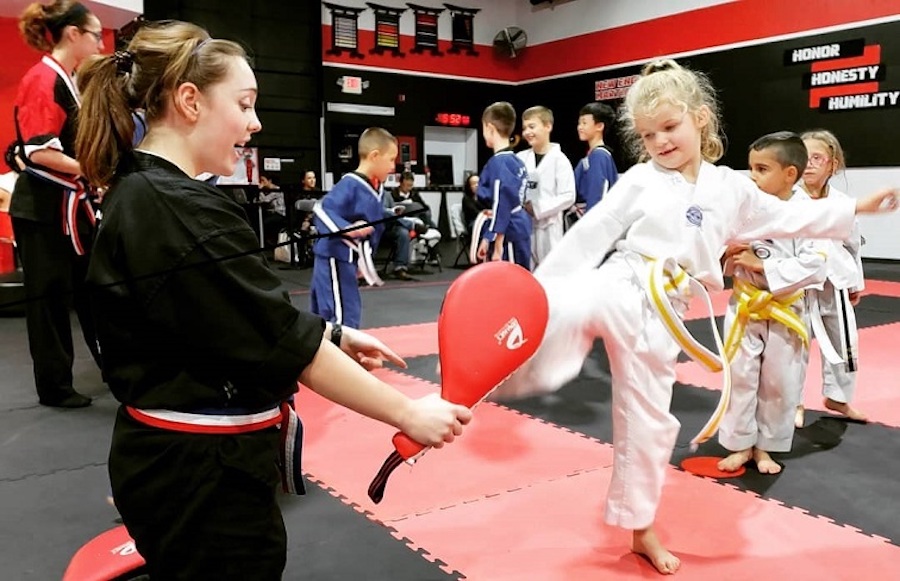 Fill out the short form on your screen to learn more today!