Beginner Teen and Adult Martial Arts Classes Enrolling In December
At New England Martial Arts in Marlborough, our Teen and Adult Martial Arts program is second to none. You will learn stellar martial arts moves, like powerhouse kicks, punches, jabs, holds, and chokes. You will get in great shape, be taught the top techniques for safety and self-defense, and helped to feel accomplished, focused, and full of life.
We are a family at New England Martial Arts. Our community of men and women are extremely welcoming and supportive of everyone, which will only help you reach your goals. We employ a unique system that combines the power of body and mind to increase energy, discipline and confidence. Not to mention, our highly experienced instructors are 100% dedicated to you and your success. We want all of our clients to not only meet their goals, but exceed them. All ages and fitness levels are welcome!


Join Teen and Adult Martial Arts Classes in Marlborough to Get in the Best Shape of Your Life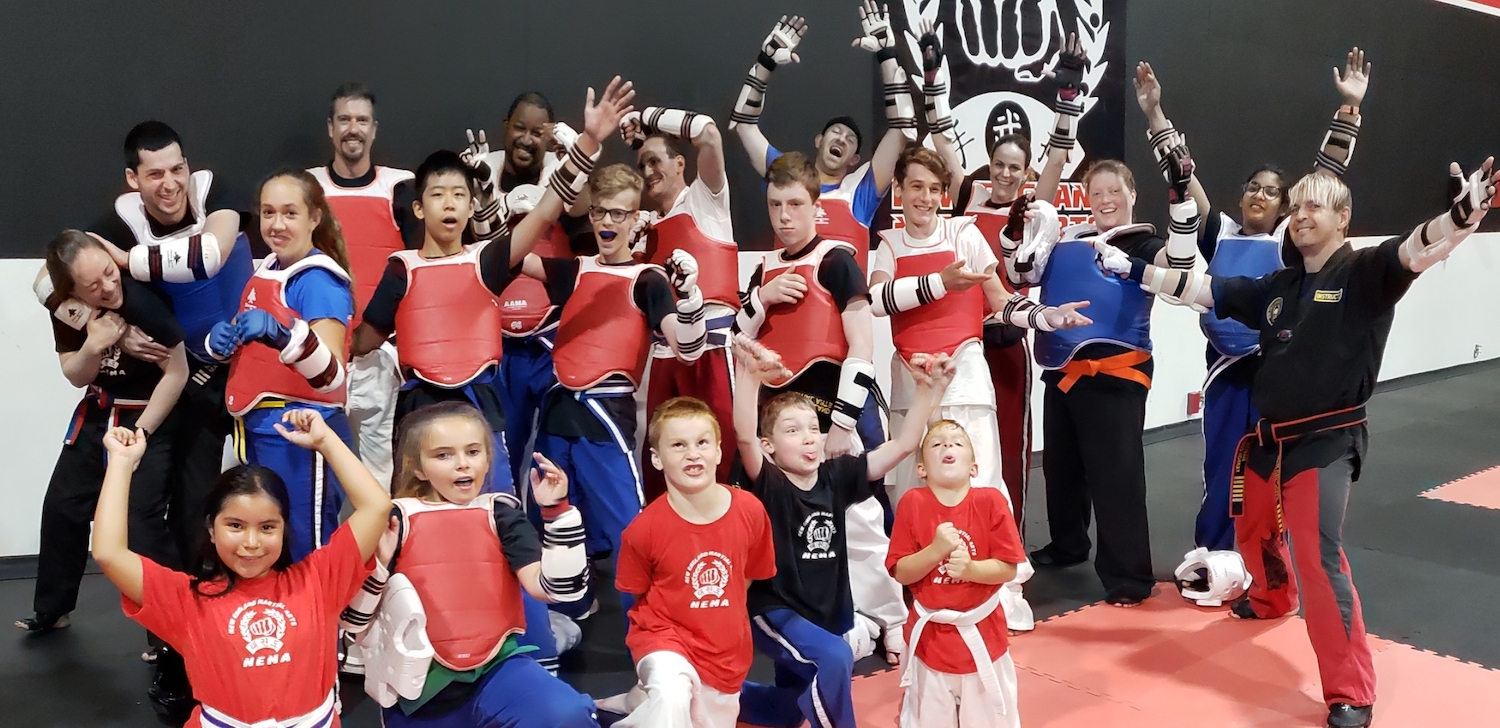 We guarantee you will leave each class wanting more and ready to return. Martial Arts is a fast growing sport, and there is always something new to learn. We can't guarantee it will be easy, but it will be worth it! Our Teen and Adult Martial Arts classes are ideal for everyone, regardless of skill level. Our excellent instructors are here to help you reach any goal. Our Martial Arts classes will not only teach you self-discipline and self-confidence, but you will live an overall happier and more meaningful life.
The benefits of martial arts training will last a lifetime. Below are just a few:
Decrease in daily stressors
A sense of community
Improved focus and concentration at work
Overall better physical and mental health
And so much more!
What Are Students Saying About This Class:

See The Difference With Our Teen and Adult Martial Arts Classes Today!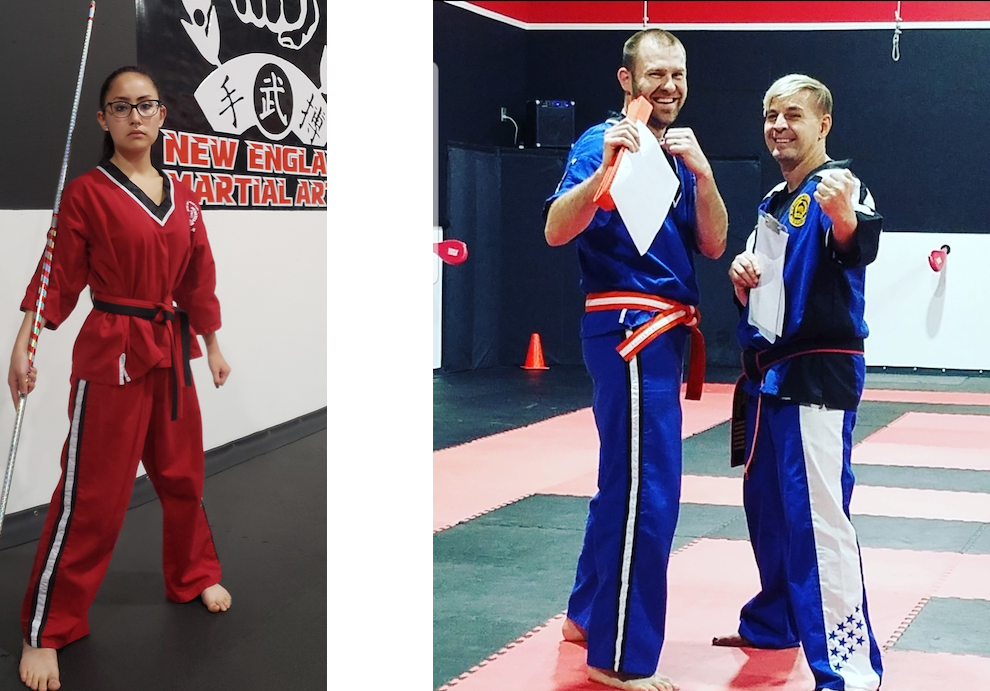 All you have to do is fill out the short form on the right side of this page to request more information. We look forward to hearing from you, and can't wait to get you on the mat!